Come hungry. Leave excited.
Here are some highlights from this event:
Taste the quality.
Test how easy it is to use.
Share information and ideas with your colleagues and get tips from the IRINOX master chefs.
See all the uses of the units, including blast chilling, shock freezing, thawing, proofing, low temp cooking and more.
Let yourself be convinced of the diversity and capabilities.
Find out how to use across many different industry applications.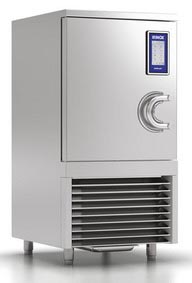 Executive Chef Hank Sawtelle
Tuesday, September 18, 2018 from 11:30 AM - 1:30 PM