Cook with our chefs. Come hungry. Leave excited.
Here are some highlights from this event:
Taste the quality.
Test how easy it is to use.
Let yourself be convinced of the diversity and capabilities.
Share information and ideas with your colleagues and get tips from the Pratica chefs.
Find out how to improve the quality of your dishes and still save money, time and energy.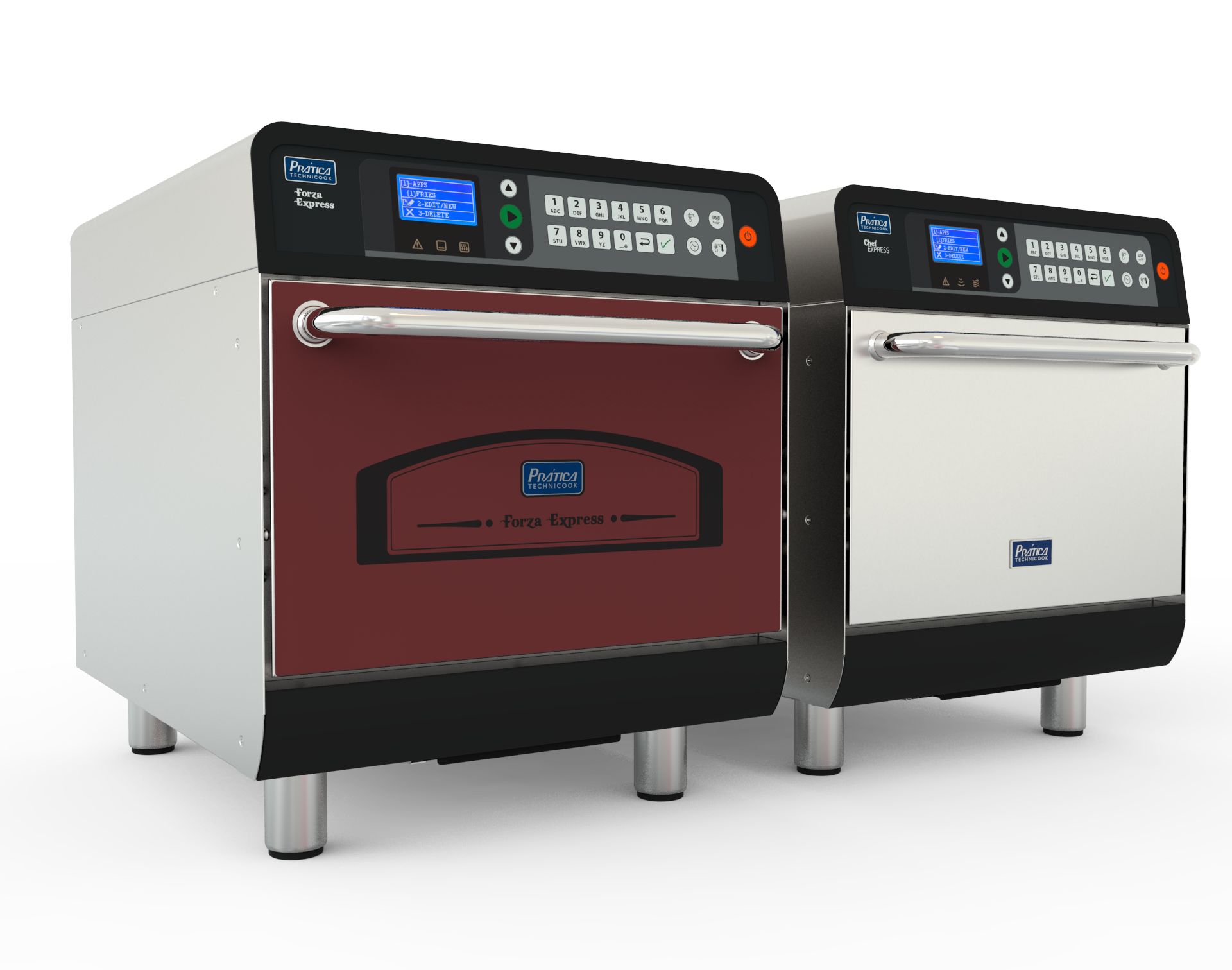 Tuesday, March 5, 2019 from 12:30 PM - 2:30 PM