RATIONAL Cooking Live Online.
Experience the unexpected. With just a few clicks.
The RATIONAL SelfCookingCenter® combi-steamer can steam, blanch, poach, bake, roast, sear, fry, grill, smoke, sous-vide, overnight cook, and much more, all in a single self-cleaning piece of equipment. It also offers a unique Finishing® system that makes event catering less labor intensive and stressful.
Attend a RATIONAL CookingLive online event to learn how the SelfCookingCenter®:
> Achieves consistently excellent results without monitoring
> Cooks multiple items at the same time to gain efficiencies
> Minimizes food cost by increasing yields
> Reduces labor time and cost
> Saves kitchen space, resources and energy
If you have any questions, a RATIONAL corporate chef will be on hand to answer them live.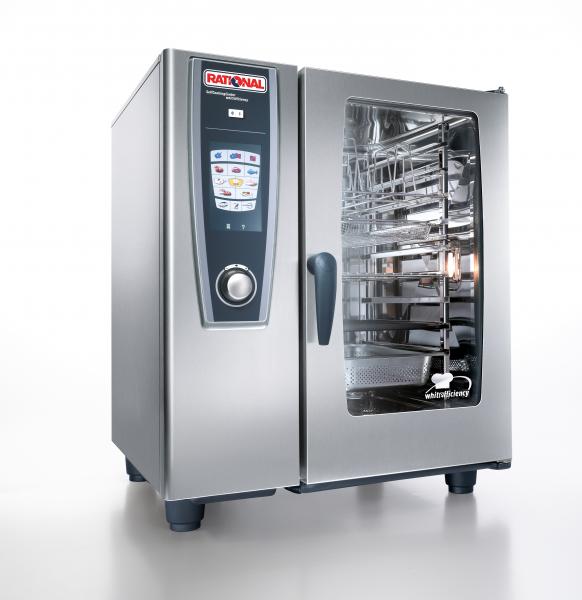 Joel Elliott, Joseph Hunter Walden & Lauren Davies
Friday, August 14, 2020 from 8:00 AM - 9:30 AM