Schedule a Time for MarkeTeam Foodservice to Come to You
Let our mobile roadshow come to you!
The MarkeTeam Foodservice Demo Truck allows you to "kick the tires" on the latest and greatest products from our superior line up of manufacturers (you can even kick the truck tires, too). From table top to commercial ovens and from portable catering equipment to shelving, our Demo Truck can be outfitted to meet your needs.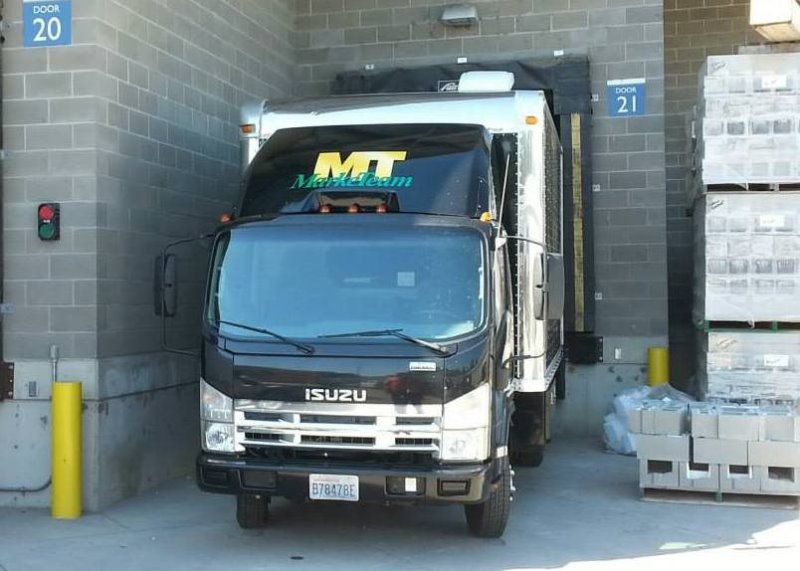 Start by giving us a little information so we can better assist you.
"The MarkeTeam Foodservice Demo truck is a great idea. It comes right to your door and you get to see the latest products available. You get one-on-one vendor time, answers to your questions and promotional information. It's a great way to see what's new!"

− Sara Conroy, Operations Manager, Edmonds School District #15